The pitch is a "call to action" to intrigue and attract investors and customers: it is the starting point for financing or incubating. The presentation of the project is the most critical and emotional part of the first phase, just because it lasts for a few minutes and is aimed at people who have been caught in hours of other monologues, has to excite, tell a story, and be able to be exhaustive and persuasive in a few minutes.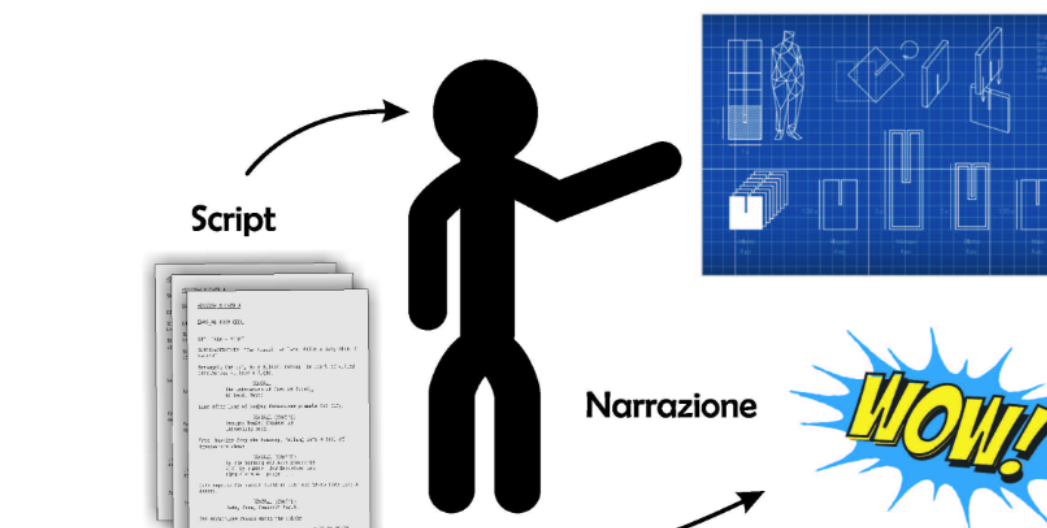 As a Communications Adviser, I help the startupper to choose the best points to put in the Pitch and present them in the most effective way.
The Pitch Key Message is the unique value proposition of the project: why and how your project solves a problem better than everyone else's.
The startupper that has to speak to investors or industry experts, and needs to be prepared as an actor: it has to study the pauses and rhythm of the show, and choose the language register according to the audience that will be faced.
Storytelling techniques teach that a good story begins with a description of the state of the art:
A) State of the art today, and then:
B) how it might be tomorrow.
I organize workshops and individual tutoring at Garbatella's Coworking Millepiani, with special discounts for coworkers and startuppers.